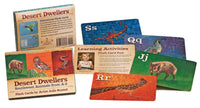 Desert Animals from A -Z
• Sonoran desert animals corresponding with every letter of the alphabet
• Fun and interesting facts about each animal on the cards
• Learning activity card and additional questions when you open the box
Learn more
They'll love learning about desert wildlife!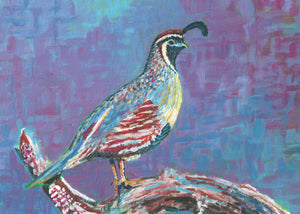 Greeting Card Sets
Assorted desert animal greeting cards, blooms and sunsets are beauitful gifts to send and recieve.
View Available Cards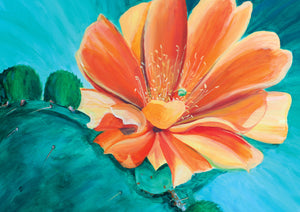 Art Prints
Prints make a wonderful gift to send to your loved ones. Over 50 images to choose from in a 11x14 matte.
View Available Prints