Events
Creative Mornings Tucson
August 28, 9:00am - 10:00am MST. Hosted at ZOOM (Virtual)
Register Here

Almost all of us are undoubtedly dealing with some level of stress. But with stress comes the opportunity to re-center and re-examine how to be your best creative self.

This month's panel of speakers will talk about coping with stress and celebrate some of the creative gems that emerged for them out of an environment of extreme pressure.
About the speakers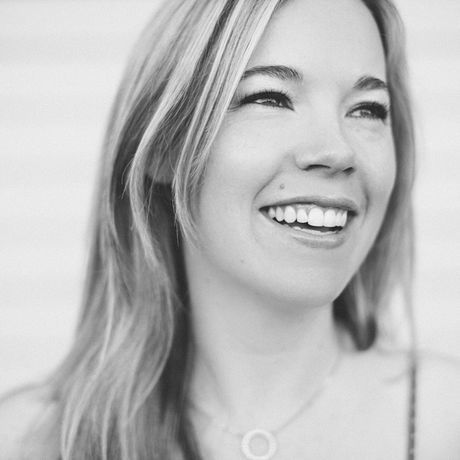 Julie Bonner is a creative entrepreneur and has made Tucson her home for the past 17 years. Born in Binghamton, New York, Julie was an artistic child from the beginning. She drew on any paper within reach and crafted handmade greeting cards for every occasion. Her middle school still proudly displays a mural Julie painted as a student and she earned her first freelance logo project from a local pizza shop while in high school. After earning her degree in Graphic Design from Drexel University and a Master's in Business, Julie opened up her own creative studio, Julie Originals. Blending her fine art paintings with her commercial design expertise, she created the Addy Award-winning Desert Dwellers Flash Cards. Inspired by a desire to teach her son about Southwest wildlife, each card contains amusing stories about desert animals from A to Z and feature Julie's acrylic paintings. Local teachers, parents, and grandparents are using them to promote literacy and teach children about their environment.
She has served as Art Director for national chains Mister Car Wash and Clear Channel Outdoor and today, she is the Marketing Director for FreeFall Aerospace. FreeFall is developing intelligent antenna systems for space and the 5G cellular market. She is active in the Arizona Technology Council's Women in the Workforce, Creative Mornings, Startup Tucson, and Local First Arizona.
In July, she launched the podcast Old Pueblo, New Economy, with Aaron Eden and Nick Morin. For her segment, Creative Community, she hosts conversations with Tucson creatives about their work—inspiration, motivation and especially the business realities of entrepreneurship.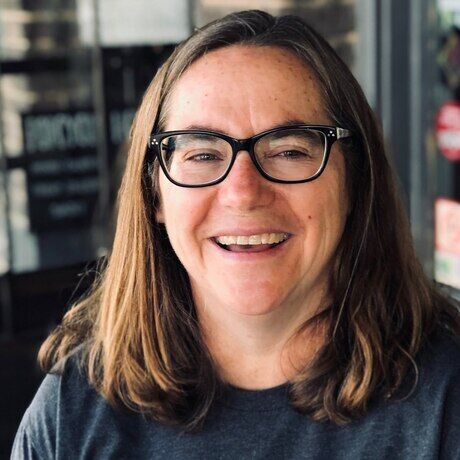 DeeDee Koenen was born in Los Angeles and grew up on a ranch outside of Tucson. She attended elementary school in Vail and graduated from Rincon High School and The University of Arizona, earning a BA in Fine Arts. She completed the Masters in Photography program at Brooks Institute in Santa Barbara, CA, before returning to Tucson in 2002. Upon her return, she started her small maker business, DDco Design. It began as a celebration of the place we call home and a nod to the past.
In 2008 she opened a joint venture with her partner, Shannon, and her sister, Jennifer, Pop Cycle shop. Pop Cycle embraces the idea of a holistic business model including sustainability, community, and sense of place by featuring work by local artists and makers focusing on sustainability. Tucson is a community that has long shared an appreciation of artists and a dedication to sustainable causes. We want to be a part of that. To us, sustainability is about more than recycling. It is an environmental, social, and economic commitment. When you live in an environment of scarcity you quickly learn to rethink usage. We understand the health and success of our little shop relies on the wellness of our street, neighbors, and town.
Tucson's creatives spawn innovation, entrepreneurial spirit, and are a groundswell of progressive ideas. We are excited about fostering innovation, creative empowerment, and community growth, building an economy that is based on our values. We truly believe partnering, collaborating and coalition building, prove together we can build something better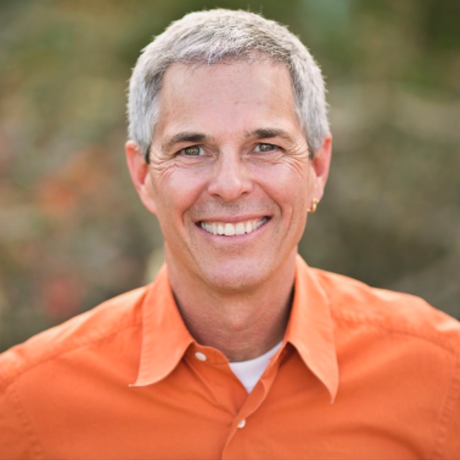 Dr. Mark Pirtle is an integral therapist, teacher, speaker, author, and filmmaker. His pioneering forces a paradigm shift in the way people think about stress relief and recovery. Pirtle reveals the through line between objective science and internal spirituality. Combining the disciplines of living systems theory, mindfulness meditation, and narrative medicine he developed an evidence-based program for healing stress-related illnesses called SkillfullyAware®. SkillfullyAware is about attunement—relating to oneself, others, and the world with a wish for a higher good. Attunement is the one thing that when practiced, will changes everything for the better. Pirtle produced a full-length documentary film titled, Is Your Story Making You Sick? The film released in the spring of 2019. Dr. Pirtle speaks professionally, consults with businesses and private clients, hosts retreats, teaches online classes, and teaches for the Andrew Weil Center for Integrative Medicine Fellowship Program. He also created and teaches Mindfully Overcoming Addictive Behaviors 10-week online class for eMindful.com.